Simply Breathtaking, Kali Ka Tibba in Chail is perched atop mountain Blossom making for a very pretty picture. Dedicated to the goddess Kali this secluded destination is the perfect getaway with a 360 degree view to attain that peace and quiet away from the throngs of tourists and it is one of the best places to visit in Chail. It is about an 11 kms drive from Ekam.
Previously a hunting ground for the Maharaja of Patiala, Chail Wildlife Sanctuary is amongst the lesser known wildlife sanctuaries in the country. Situated at 10kms from Ekam, at 7152 feet, it's unmistakingly one of the most well conserved wildlife sanctuaries and is home to a opulent collection of flora and fauna and it is one of the best places to visit in Chail.
Chail Wildlife Sanctuary is home to a variety of fauna and flora. Some of the most popular animal species of the park include European red deer, wild boar, goral, spotted deer, sambar, common langur, Himalayan black bear, flying squirrel, Indian porcupine, etc. The flora it hosts include the native Indian Oak, Pine and Deodar trees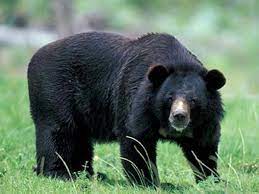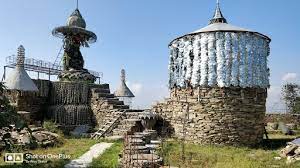 The Stoned Kumbh Shiv Temple, perched on top of a peak in the Himachal Pradesh hill station. It is located in a serene spot, tucked away from the hustle and bustle of the city, and isn't very famous. The temple was built single-handedly, bit by bit, by 64-year-old Satya Bhushan over the last 38 years. According to Bhushan, he had started building the structure in 1980 on his ancestral property after seeing a Shiva temple in his dream. The shrine is also called "Temple in my dream" (the words, made of twisted metal wires, can be seen atop the temple).
Jungle walks and Treks around the property.
You can choose from a 20 minute climb to the Govt School atop our Hill to a 2 hour mountain walk through the Deodar Forests all the way to Chail.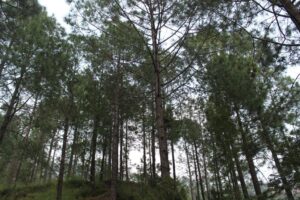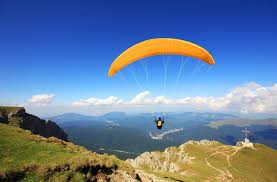 Paragliding at Junga, offered by Glide Inn with a flight time of about 8 minutes. 19 kms drive from Ekam.